Chameleon Tank
Questa pagina al momento è usufruibile solo in lingua inglese.
Se desideri ottenere la licenza per la traduzione dei nostri testi (3-4) scrivici a
team@akvis.com
.
The author of the tutorial is Andrey Kozevich (Belarus).
A "Skin" is a cosmetic mod that changes the appearance of a standard texture. In the popular computer game World of Tanks, skins are usually used to change the look of tanks and give them an air of individuality.
Using AKVIS Decorator you can easily create a custom skin. You can choose from a variety of built-in patterns or create your own unique texture.
In this tutorial, we will change the color of the German super-heavy tank called Löwe.
Here are more variants of custom tank skins: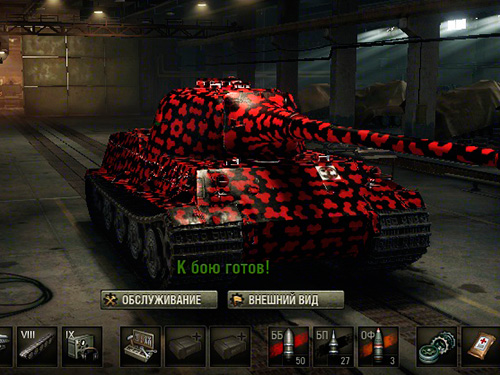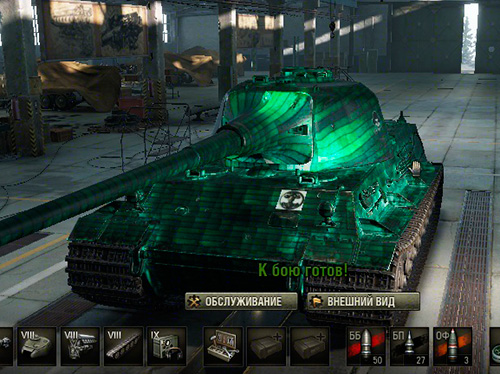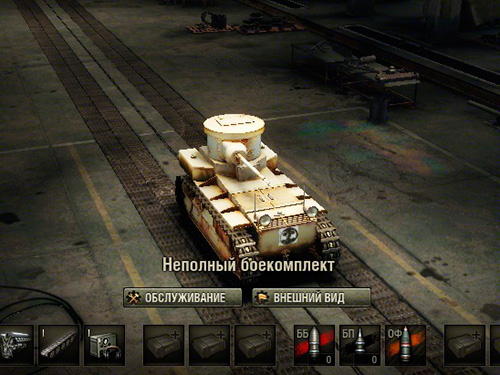 Decorator v. 7.0 - 10-giorni di prova gratuita