&nbsp
AKVIS Restoration Bundle - New Life for Old and Damaged Photos!
Retoucher v.6.5, MultiBrush v.7.5, Coloriage v.9.5 - Free Update
January 21, 2014 — AKVIS is glad to announce the update of their three programs: Retoucher v.6.5, MultiBrush v.7.5, Coloriage v.9.5. The new versions offer the sharing feature, support for more RAW formats, and other improvements.

Three AKVIS photo retouching programs have been updated!
AKVIS is glad to announce the release of AKVIS Retoucher v.6.5, AKVIS MultiBrush v.7.5, and AKVIS Coloriage v.9.5.
All of these products are available in two variants: as Photoshop plugins and as standalone applications, in versions for Windows and Mac OS X. They can be purchased as separate products as well as in the AKVIS Restoration Bundle at the discounted price - 40% Off.
Give a second life to your photos with AKVIS software!
AKVIS Retoucher is an efficient photo restoration tool. It removes dust, scratches, stains, and other defects that appear on damaged photos. The software intelligently reconstructs the missing parts of the photo using the information of the surrounding areas. The program also helps to remove odd objects from your image.
AKVIS MultiBrush makes it easy to retouch photos and enhance portraits. Featuring a collection of healing and enhancement brushes, stamping and drawing tools, the software helps you to perform portrait enhancement, retouch image flaws, remove unwanted objects from digital pictures, and even paint funny details on a photo. The program offers two sets of tools — Standard and Artistic Brushes.
AKVIS Coloriage lets you add color to your old black and white photos. The program is also helpful when you need to replace color or make a selective desaturation. The software creates natural-looking colorization in a quick and entertaining manner. The rich Color Library with the skin, sky, verdure and other color patterns helps you to select realistic colors for your pictures.
In the new versions:
New Share feature has been added. Now you can quickly post pictures from the programs to the social services: Facebook, Twitter, Flickr, Tumblr, Google+.
RAW processing has been improved. The list of supported digital cameras has been extended with new cameras from various manufacturers (FUJIFILM, SONY, NIKON, CANON, and many others).
The installation process for Windows has been changed. Now two setup files are available: for 32-bit and for 64-bit Windows operating system.
Minor bugs have been fixed in all three programs.
Registered users of these programs can upgrade to the new versions for free.
The programs run on Windows XP/Vista/Win7/Win 8 and on Mac OS X 10.4-10.9, both 32 bit and 64 bit.
For a free trial, AKVIS offers 10 days of fully functional use. For more information visit akvis.com.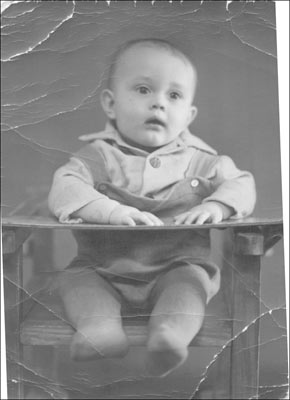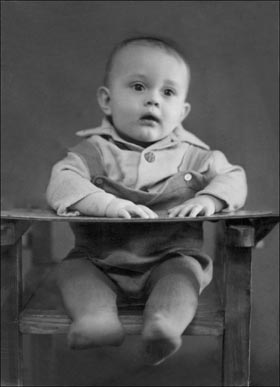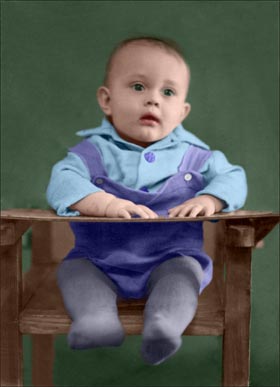 Photo Restoration and Colorization
AKVIS (akvis.com) is a team of creative IT professionals developing the most comprehensive and user-friendly image processing and photo restoration tools and solutions. Since 2004, the company has released 19 successful programs.
About the programs:
Download:
Tutorial: https://akvis.com/en/tutorials-photo-editing-software.php
Graphics: https://akvis.com/en/company/graphics.php
________________________